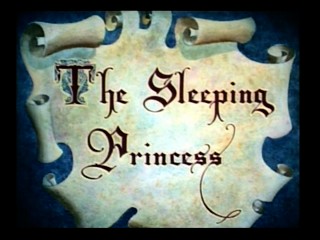 The Sleeping Princess is a 1939 animated short as part of Nertsery Rhyme series. It is also the final cartoon.
A Princess is born in the castle, but through an accident the Destiny fairy fails to get an her invitation and is furious. She tricks the little princess into hurting herself and puts her to sleep. Years later the invitation sent Destiny if found under a rug in her palace, and she immediately rectifies her action by sending a prince to awaken the sleeping princess.
Ad blocker interference detected!
Wikia is a free-to-use site that makes money from advertising. We have a modified experience for viewers using ad blockers

Wikia is not accessible if you've made further modifications. Remove the custom ad blocker rule(s) and the page will load as expected.