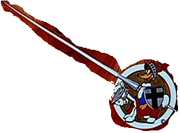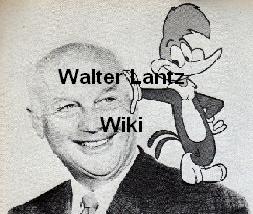 Home | News | Episodes | Characters | Cast & Crew | Video Games
Welcome to the ', a Walter Lantz database that anyone can edit.
Newest pages - Wanted pages


This Wiki started on 24 October, 2010 and currently has 687 articles.

This Wiki is slightly old, so we hope for you to contribute articles. Before contributing, try to read the Help Files to know more about the Wiki.

The priority now is to make articles, add images and Wikify the existing articles.
Ad blocker interference detected!
Wikia is a free-to-use site that makes money from advertising. We have a modified experience for viewers using ad blockers

Wikia is not accessible if you've made further modifications. Remove the custom ad blocker rule(s) and the page will load as expected.